Garden Maintenance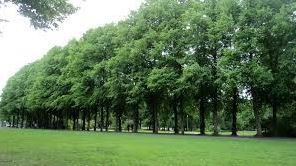 As stipulated by the Residential Tenancies Act and the Residential Tenancy Agreement, it is your responsibility to maintain the garden area of your rental home.
Regular maintenance of lawns and gardens is essential.
Garden Re-establishment Grants may be considered, but the scheme is currently under review. No work should commence until Government Employee Housing has agreed in writing.
Please contact dpti.gehadmin@sa.gov.au if you require more information regarding the Garden Re-establishment Grant.