Temporary fishing closure near Port Pirie
6 October 2020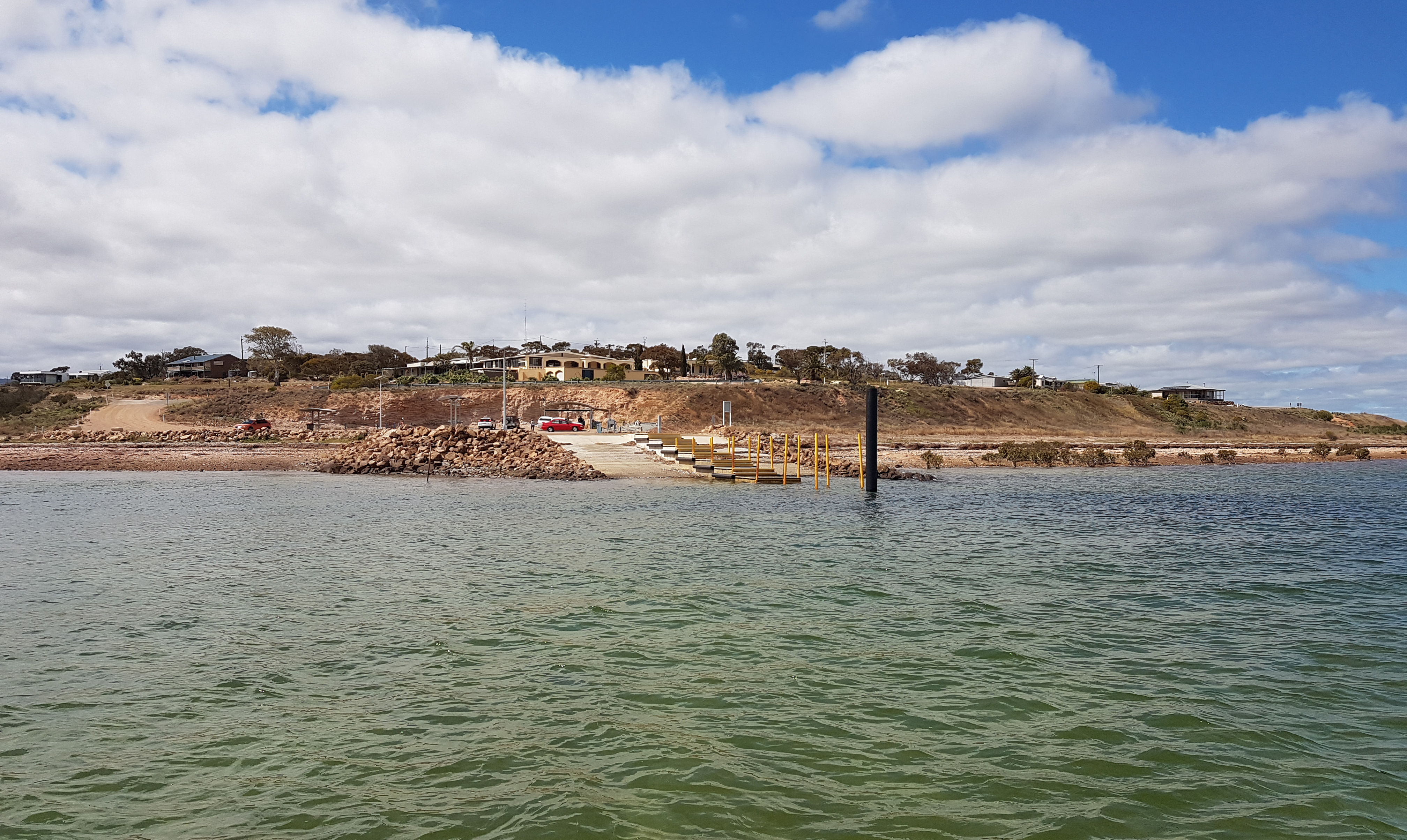 A 12-month fishing closure is now in place in waters adjacent to the Port Pirie township.
The closure is in response to new information from a recent University of South Australia report produced in partnership with Flinders Ports Holdings, Nyrstar and the Environment Protection Authority (EPA).
SA Health recommended that until further investigations are completed into the human health risks from the contaminated sediment, precautionary measures restricting the taking of aquatic resources should be implemented to allow time for further investigation to be conducted.
The closure covers two zones, reflecting the different levels of contamination revealed from the latest research. Restrictions in the closure area are as follows:
Zone 1
All fishing activity (eg. shore, jetty and boat-based) for all species is prohibited in waters south and west of Weeroona Island Boat Ramp and including First Creek, Second Creek and Port Pirie River.
Zone 2 The taking of all bivalve molluscs eg. oysters, mussels, scallops and razorfish is prohibited from waters in the Port Germein area, extending north and west from Weeroona Island Boat Ramp.

See a map of the Port Pirie closure
The possible risk can be easily avoided by purchasing commercially-caught seafood or targeting species outside of the Port Pirie closure zones.
Information on the Port Pirie fishing closure is available at pir.sa.gov.au/closures