Product safety recall on Berkley 2.9m kayak from Anaconda
28 April 2020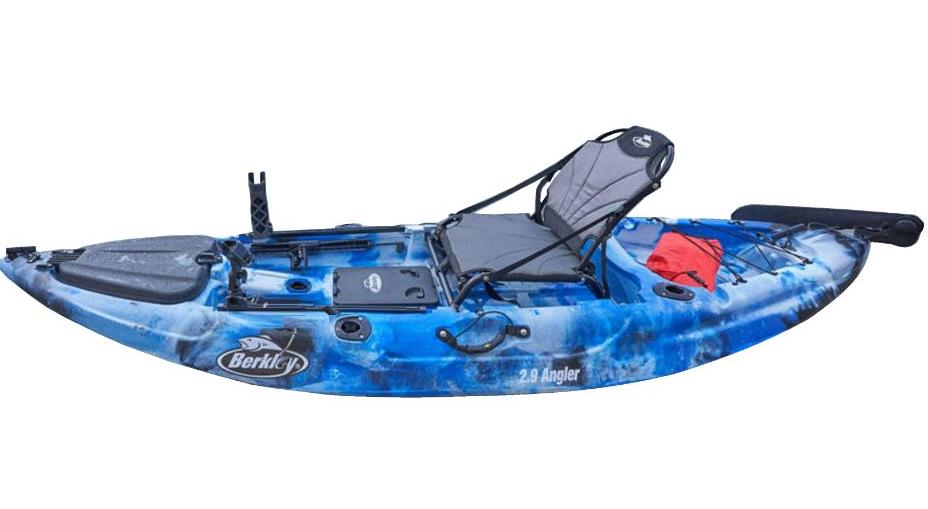 A product safety recall has been issued for the Berkley 2.9m kayak supplied through Anaconda stores and online between 30 October 2019 and 17 January 2020.
The kayak instructions and advertising incorrectly state a maximum load capacity of 170kg. The kayak's maximum load capacity is 90kg.
Using the kayak to carry more than 90kg may result in the kayak taking on excess water or capsizing. If this occurs, there is an increased risk of injury or drowning.
Consumers should stop using the kayak and return it to Anaconda for a full refund of the purchase price.
For further information, consumers can contact Anaconda on 1300 558 990 or visit www.anacondastores.com/contact-us