Marine engines recalled
25 September 2019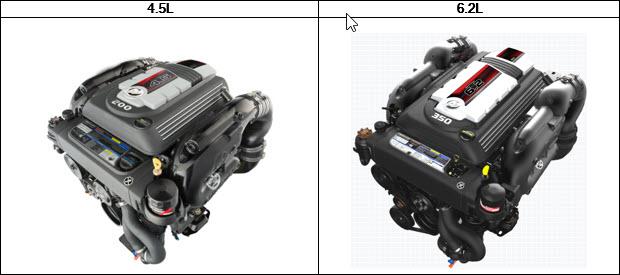 Marine Power International has issued a recall of 4.5L and 6.2L Mercury Mercruiser Marine Engines.
The possibility of a crack in the fuel supply module in some engines may allow fuel to leak inside the engine compartment, presenting a fire hazard.
Consumers should immediately stop using their boat and should contact their local Mercury Marine dealer to arrange for the engine to be inspected, and the fuel supply module replaced where required.
For more information about the recall, please visit the ACCC website.
To locate your nearest Mercury Marine dealer, visit https://www.mercurymarine.com/en/au/find-a-dealer/