New CBD building for DPTI

17 April 2020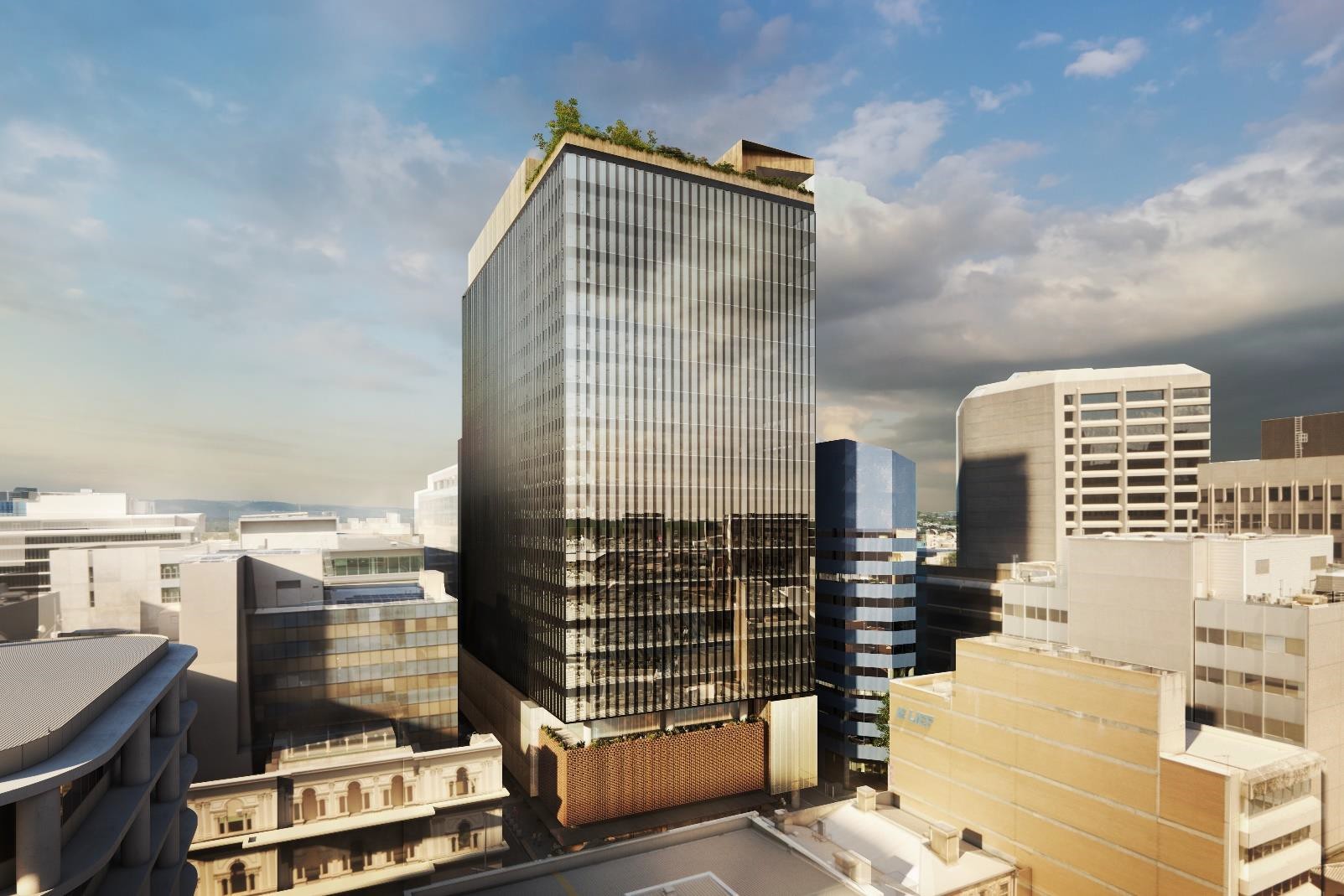 The State Government has announced the building of a 20-storey office block at 83 Pirie Street that will become the new home for the Department of Planning, Transport and Infrastructure.
DPTI will be the anchor tenant, consolidating the department's seven city locations into one when the lease agreement commences in 2023.
This exciting development will see DPTI occupy 10 floors of the $300m building, reducing its current footprint and delivering saving of more than $50 million over the term of the lease.
Detailed design work will occur throughout the year with a builder expected to be appointed later this year.