Tell us about your boating experience for your chance to win
21 June 2019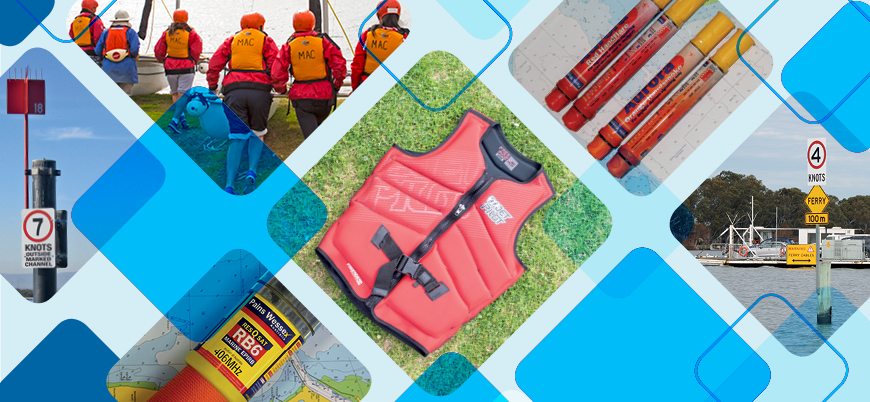 DPTI's Maritime Safety team wants to better understand current boating knowledge, skills and behaviour of recreational South Australian boaters.
Your feedback will assist in planning future safety education materials and activities.
Regular prizes* are up for grabs so follow this link to get involved.
* Find competition terms and conditions here.
---
We have a winner!
The first of five prizes has been won by Matthew Harrington of Berri, Riverland – congratulations!
Here is Matthew being presented with his new automatic inflatable lifejacket by Service SA branch Assistant Manager, Chloe.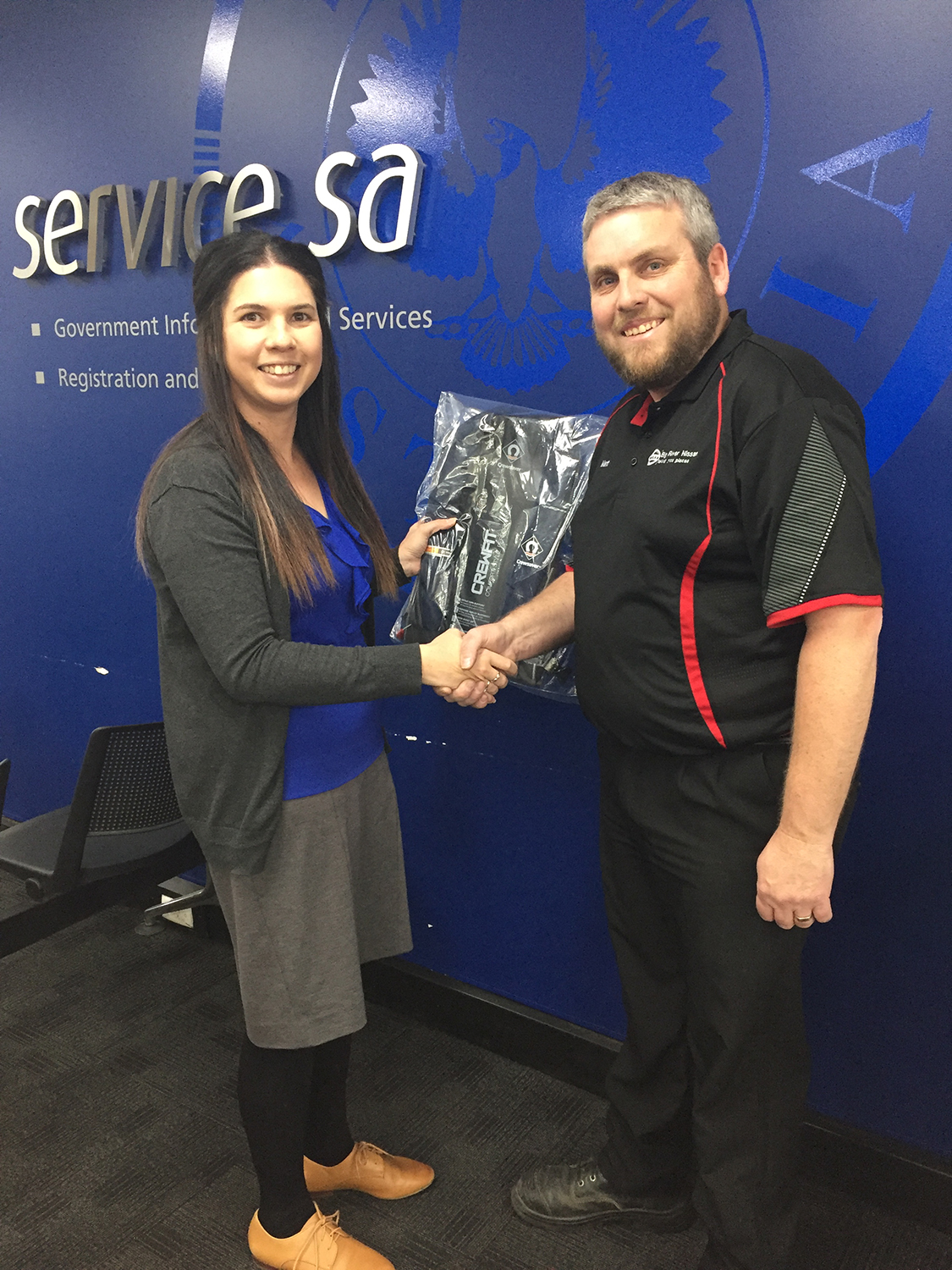 The next prize will be drawn in early October. To go into the draw fill in the boating safety survey to share your boating experience.