O-Bahn Park 'n' Rides
The State Government has announced $18.5 million funding to deliver the Paradise and Golden Grove Park 'n' Rides.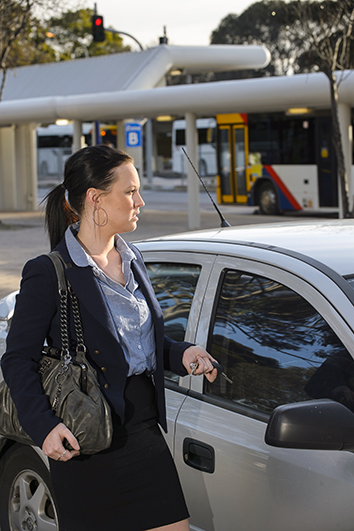 This will see the total number of car parks at the Golden Grove and Paradise Park 'n' Rides increase to 400 and 775 respectively.
Planning for the Park 'n' Rides is in the early stages, which will determine the project timeline as well as the final footprint, scope and construction methods for the project.
Community engagement will form an important component for the entire duration of the project including the planning, detailed design and construction phases.
The State Government remains committed to delivering the previously budgeted Park 'n' Ride facilities at Tea Tree Plaza and Klemzig. Timing for the works at Klemzig and Tea Tree Plaza is still to be determined. Further details will be provided as they are available.
If you have any questions or would like to register for future updates:
Email: dpti.communityrelations@sa.gov.au
Phone: 1300 794 880